fire division membership inquiry
ems division membership inquiry
special notice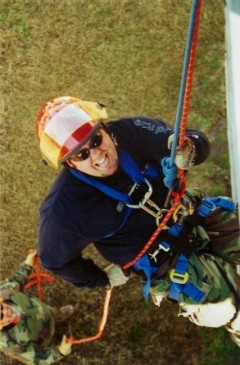 Prospective Fire Division members must meet the following criteria:
- Live within, or up to 1 mile outside, Eastern Pines' fire district.
- Be at least 18 years of age (16 with written consent from legal guardian).
- Must not be a volunteer member of another fire department within Pitt County, NC.
- Individuals that do not have the time or desire to complete Basic
Firefighting training ("Rookie School") may be still be eligible for
membership as an Engineer candidate.